Guide To This Season's Winter Fashion
If you're planning to dress for comfort in the winter, you need to know what's in what this season and how to make your outfit look presentable. Here are a few ideas to help you get through the latest fashion trends, whether or not they work with your style.
– Color: black and dark blue are safe bets this time around. Navy blue is also ideal if you want a more mature look.
– A pencil skirt is an excellent investment because it can be dressed up with boots or down with leggings for multiple looks. Plus, it's chic! Make sure to pair yours with high heels or boots if desired.
– A wool coat is an absolute must for this season. Not only does it keep you warm, but it also adds a layer of elegance to your look. Plus, every girl should have at least one.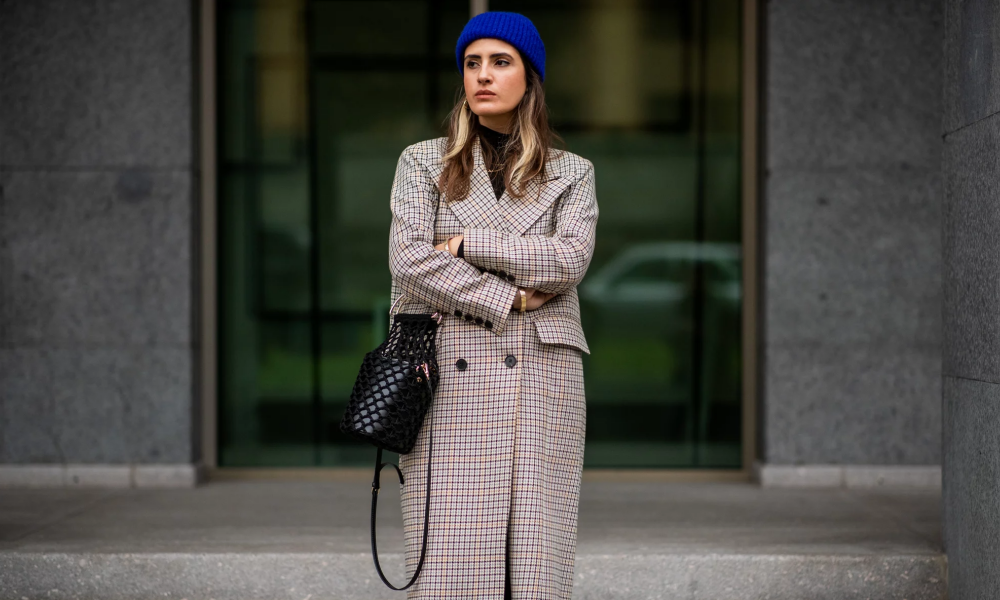 – Sneakers are always classy, but this season you can pair them with a leather jacket or vest to add a more mature look or make way for knee-high boots or an overcoat to stop the cold from getting into the shoe.
– Make sure to invest in quality accessories and shoes this season. These will help you dress up any outfit and make your ensemble look effortless and pretty. Plus, accessories are necessary because they complement other pieces in your wardrobe.
– A white shirt is easy to dress up, whether paired with a pencil skirt for work or leggings for a night out drinking. Plus, it's chic!
– An oversized sweater is perfect for the winter season. Pair it with fitted pants and boots or leggings and sneakers to get a trendy, adorable, and stylish look.
– A jean jacket may not be appropriate for all occasions, but it works perfectly when paired with a skirt and boots or skinny jeans and flats. It also achieves that casual look so many women are going for today.