A hat is a head covering of various shapes, sizes, and designs, worn on the head. Hats are usually made from cloth or felt; some have a brim or visor to shield the eyes from the sun or rain. The crown can be rigid or soft with rounded corners and is often shaped to anchor the chin strap which can be fastened under the chin for fixation.
Factors to consider when buying a hat
1. Fit
The importance of a hat is not just the style or price. It is also the fit that matters a lot. A hat should be donned to ensure that it fits perfectly on your head. It should be neither too tight nor too loose.
2. Style
The design of a hat matters the most as it makes you look unique from others. There are different kinds of hats available in the market with different styles, designs, and colors. You can choose any hat as per your choice.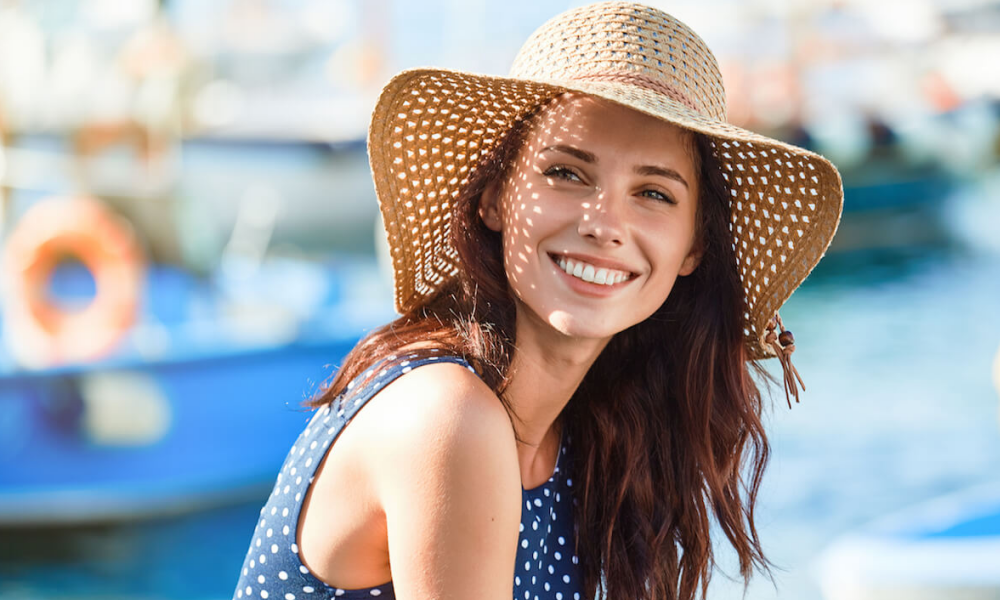 3. Material
The material of the hat matters a lot. A hat made of straw is ultimately good as it is lightweight, as well as durable to use. On the other hand, if you want a warm hat for your winter season, then wool material is what you need to go for with full fur and ear flaps on it. The ones made from smooth leather are also in fashion these days.
4. Weather conditions
While choosing a hat, you should also keep in mind the climate where you live or the weather conditions under which you are supposed to wear it for your comfort levels.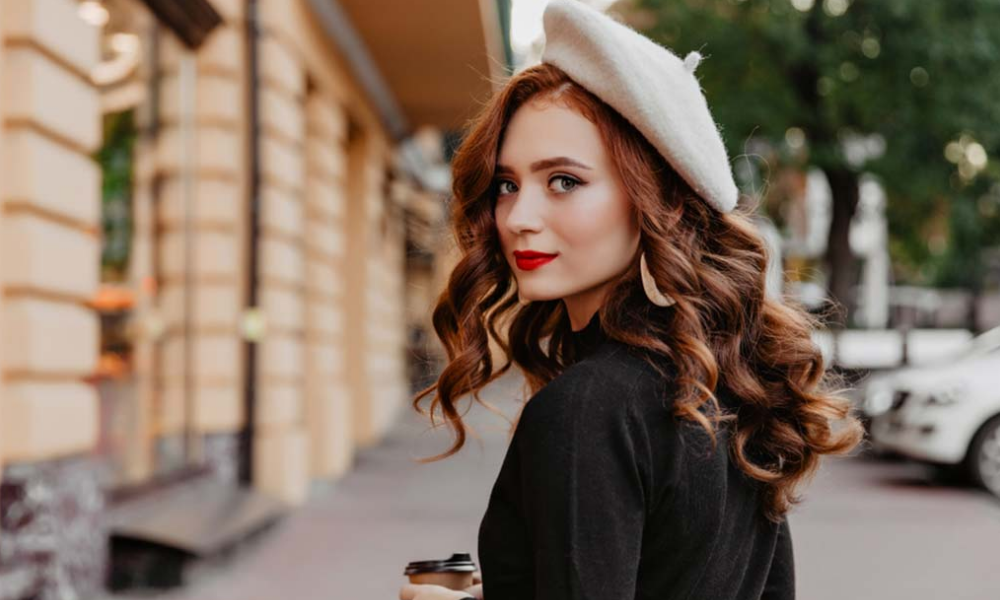 5. Price
The price of a hat depends upon the quality and style of the hat you choose. Also, it can be costly if you go for a custom-made hat for your absolute choice.
6. Comfortability
The comfortability depends upon the material of your choice and also the design which you wish to have for your hat. A padded hat will ensure that it is comfortable, even on rainy or icy days.
After considering all these factors, the best hat that you can buy is one which suits your style, is of good quality and design, is durable, light weighted, and fits properly on your head. All these facts will help in making you feel great about yourself as you wear them with a smile.