Street style is a huge and diverse fashion industry with trends changing all the time. The street style in Paris is composed of a multitude of different cultures, such as French, Turkish, Korean, and Russian. Below are some tips on how to dress in accordance with the Paris street style.
1. Choosing clothes according to the season.
It is no news that Parisians are fond of seasonal changes. Therefore, each season brings to us a brand-new fashion trend. When choosing clothes, one should take into account the current weather and know how Parisians dress in this weather. The French enjoy light clothes in the summertime and warm ones in winter.
2. Choosing a color palette according to the season.
People tend to wear much darker colors in the wintertime, such as black, grey, and brown. The other popular color of the season is white and variations of it, including cream and beige. When summer comes, people love wearing pastel shades like mint, light blue, and pink.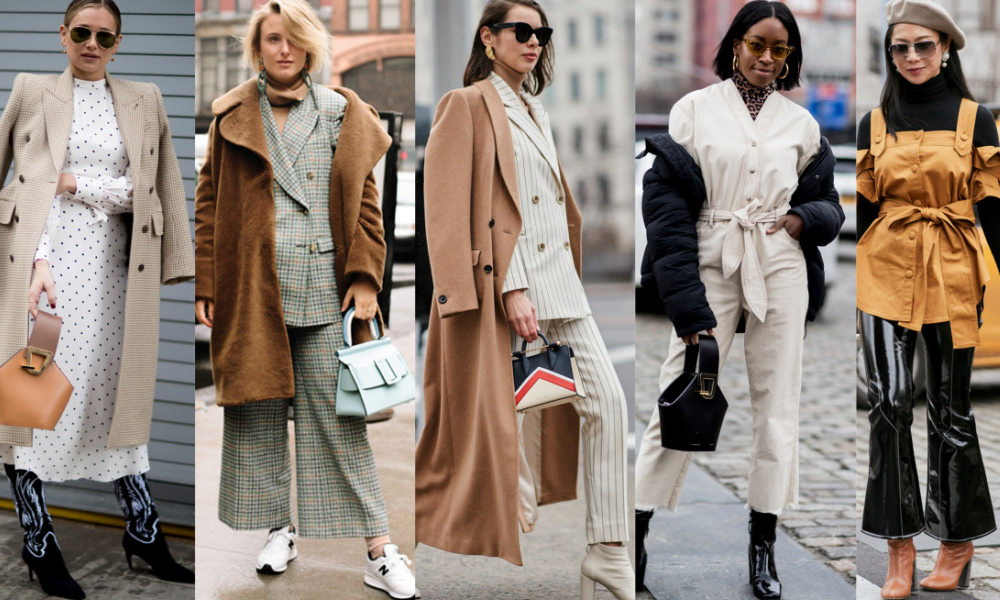 3. Choosing clothes according to your character.
Light colors and pastel colors will bring to you a "French chic" look. Those who want to create a dramatic and sexy impression should opt for black and dark colors.
4. Accessorizing according to the season.
In the summertime, accessories in such colors as silver, pale pink, and pale blue are highly popular among Parisians. When colder weather comes, it is advisable to wear sweaters of different shades of grey, brown, and black.
5. Accessories that are in fashion this season.
The popularity of earrings with long pendants, as well as watches and bracelets with large dials, is growing steadily among Parisian girls.
6. The key to a good look lies in a variety of clothes and colors.
Parisian women have an amazing capability of creating something original from pieces that seem to be the same.