4 Simple and Creative Ways to Decorate Your Bag
Bags are an essential part of our day-to-day lives, and most of us have at least one in rotation at any given time. Since they carry so many of our belongings, it's important to decorate them properly to avoid clashing with our wardrobe and to make them last longer without tearing or fraying along the edges. To help you with this endeavor, here are four bag decoration tips that don't require too much effort or money.
1) Attach key chains or charms:
The first idea is to attach a key chain or charm of some sort, preferably something that relates to who you are. If you have a zodiac sign tattooed on your arm, for example, attach a small version on the side of your bag to remind yourself daily (or when someone asks). You could also attach a fun word or phrase like Sparkle every day if that is something that inspires you. Or just go all out and get a custom piece made by a local jeweler.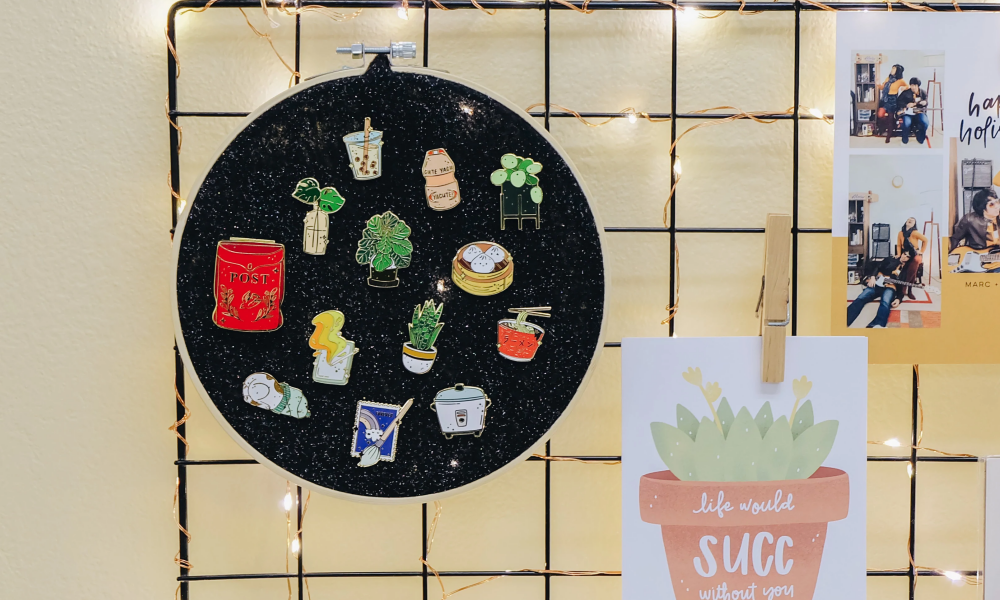 2) Decorate with enamel pins:
You can also decorate your bag with enamel pins. If you're not familiar, enamel pins are small pieces of metal that come in a variety of shapes and designs. They make great decorations because they can be easily attached to bags or any other fabric surface as a permanent decoration piece. These types of pins are more sturdy than temporary paper pins, which means you won't need to worry about them coming loose anytime soon.
3) Paint or draw on your bag:
This is another creative idea that requires a bit of talent. Whether you're skilled at drawing or not, creating your own designs on an old or inexpensive bag is an easy way to make a statement while also adding some personal flair. Simply grab a paintbrush, some watercolors, or markers, and start painting away. Make sure to wash off the paint afterward with soap and water.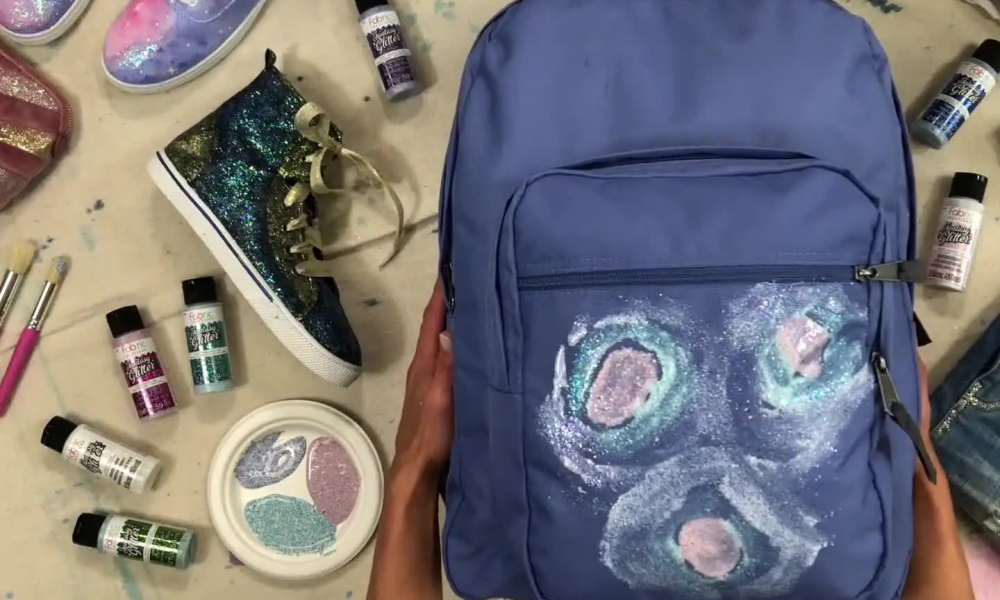 4) Sew on patches:
If you're more of a sewer than an artist, sewing on patches is another great idea. They can add a personal touch to your bag just like any other decoration, but it requires less time and skill. You can also find cheap patchwork supplies at local craft stores or online if you need to purchase them. Patches are also easy to apply, so even people without sewing skills should be able to do it without much trouble.
In essence, it doesn't take very much to make your bag stand out. All you need is a little creativity and time!